Romantic picnic of your dreams
Pick a date and leave the rest to us
It is a magical moment when the time stops and anywhere you look is beauty. Turquoise color in the ocean in front, soft sand dunes surrounding you, warm sun kissing your skin and your partner next to you.
We offer you a picnic experience with included food, drinks and beautiful decoration.
Forget about the world for a moment, enjoy quality time with your partner and make a memory that will last a life time while sipping champagne. All you need to do is pick a date and leave the rest to us. You deserve to be spoiled.
Romantic picnic of your dreams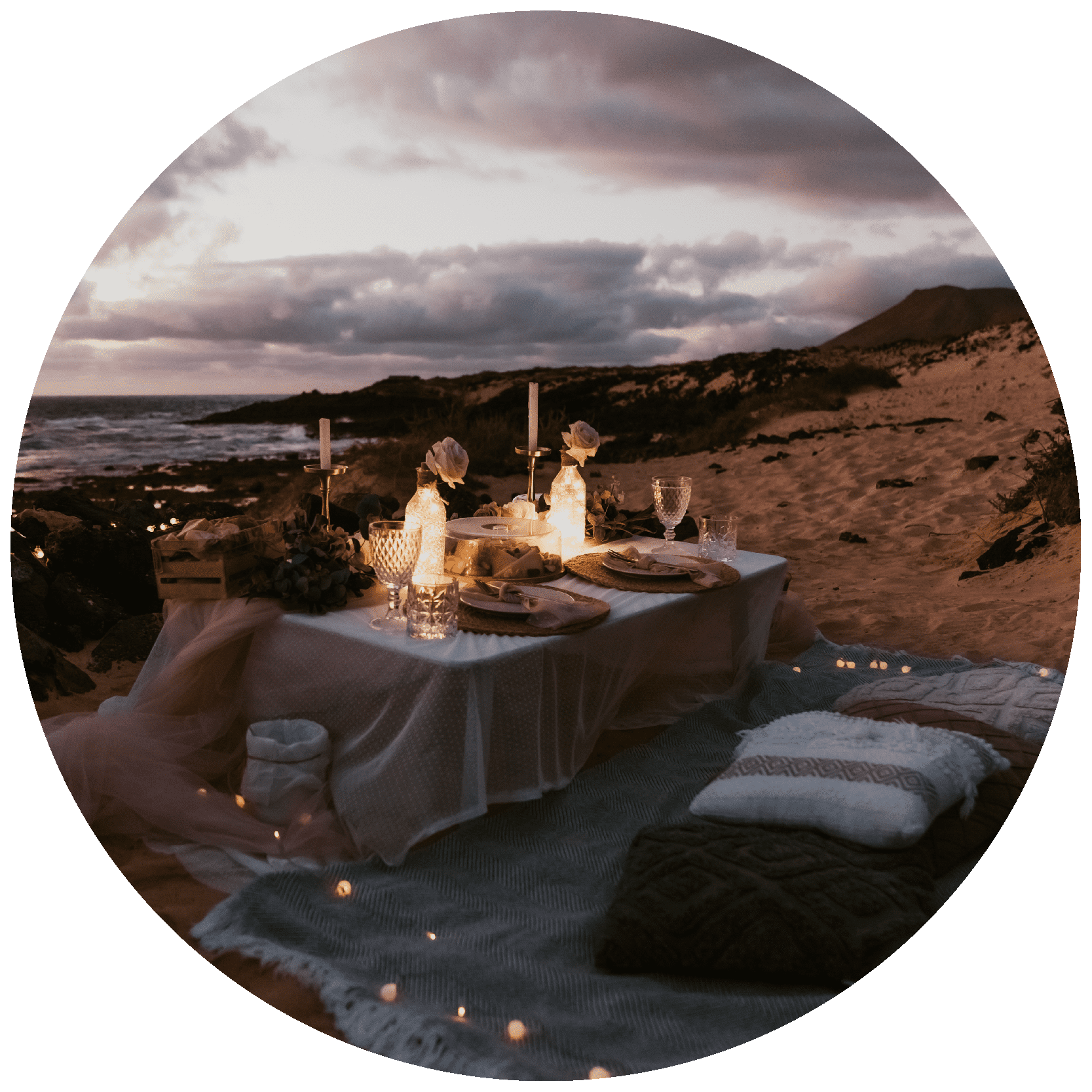 THE SECRET TO A GOOD MORNING IS TO WATCH THE SUNRISE WITH AN OPEN HEART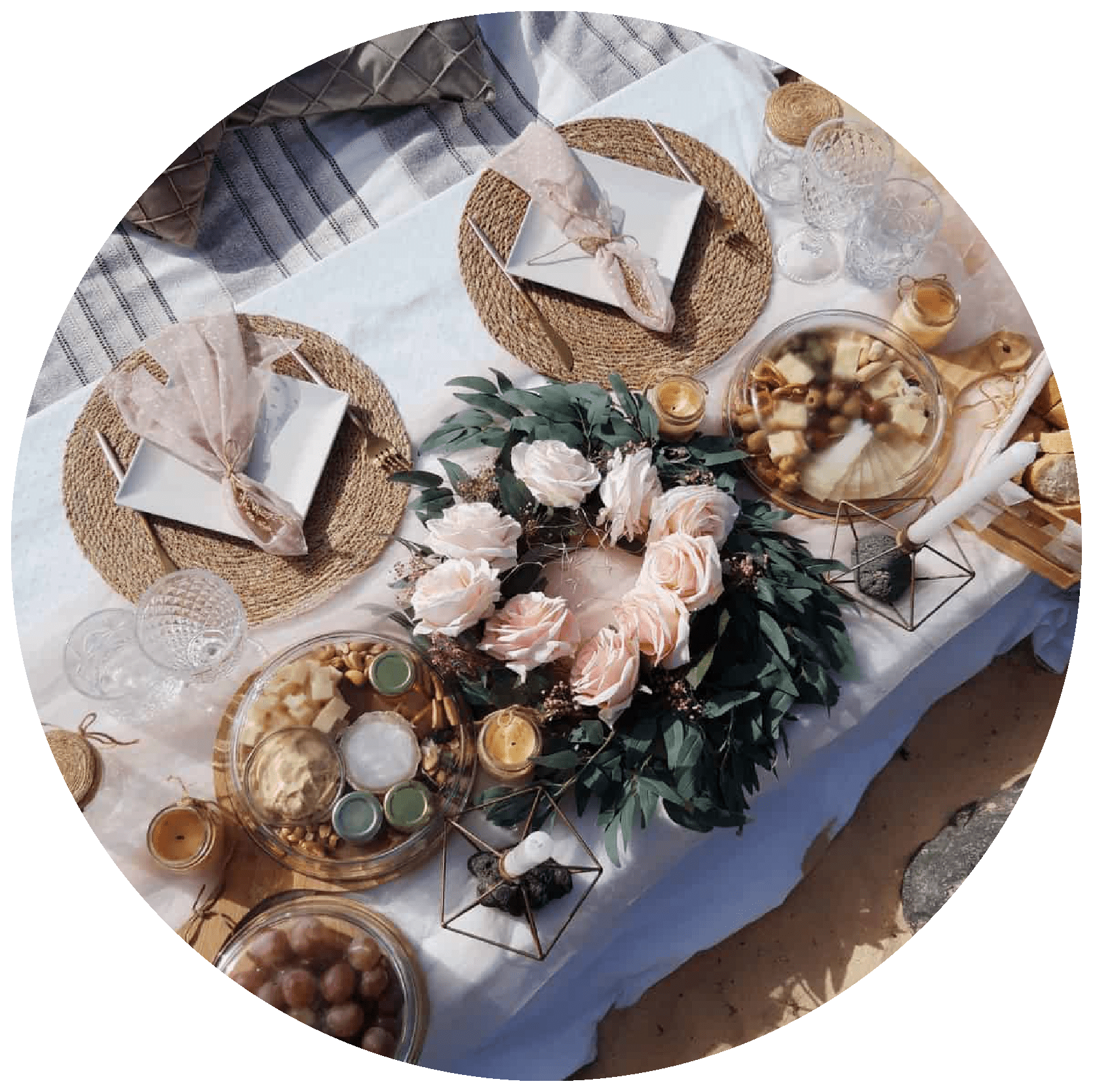 LOVE, LIKE DESTINY, LOVES SURPRISES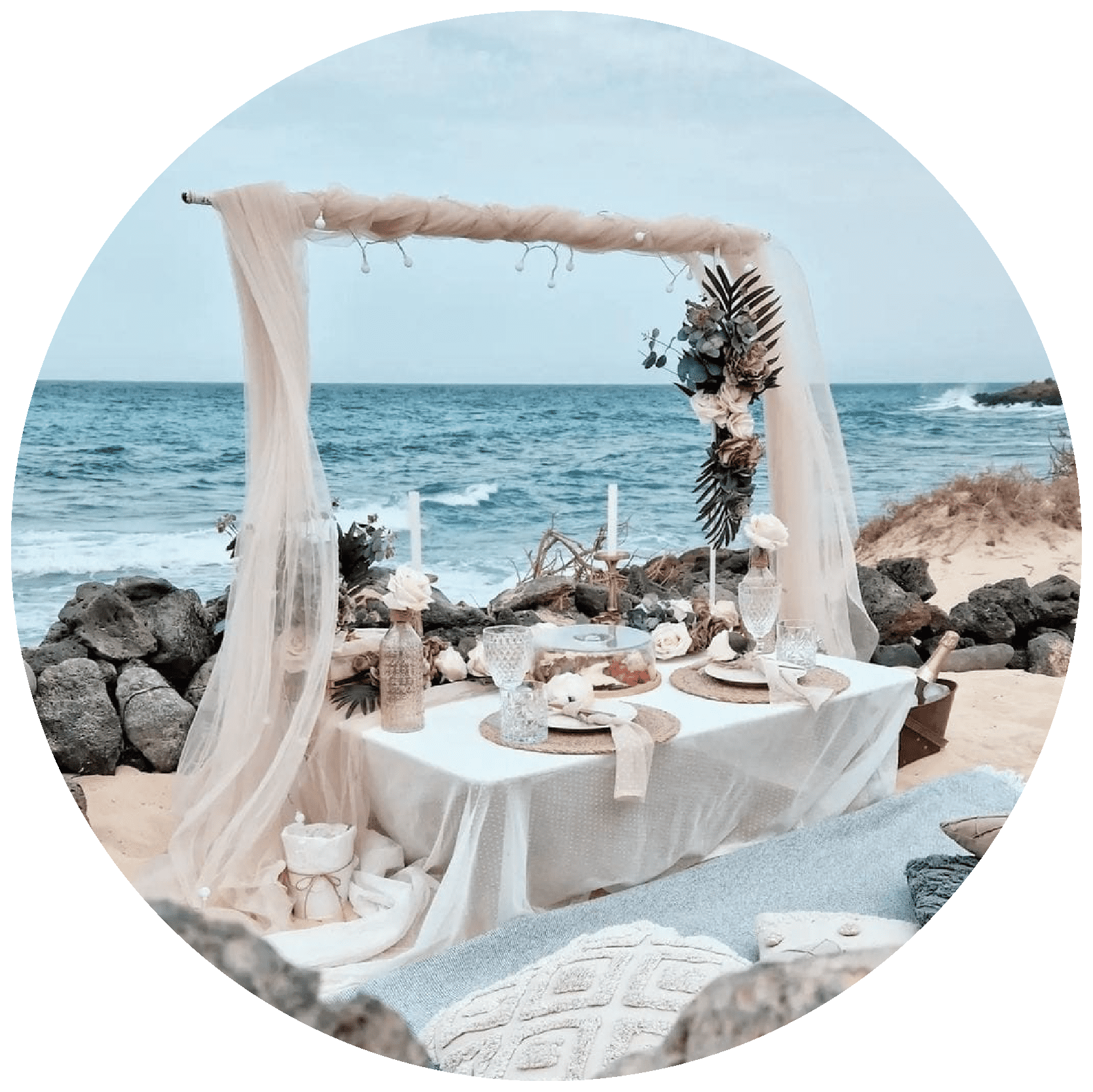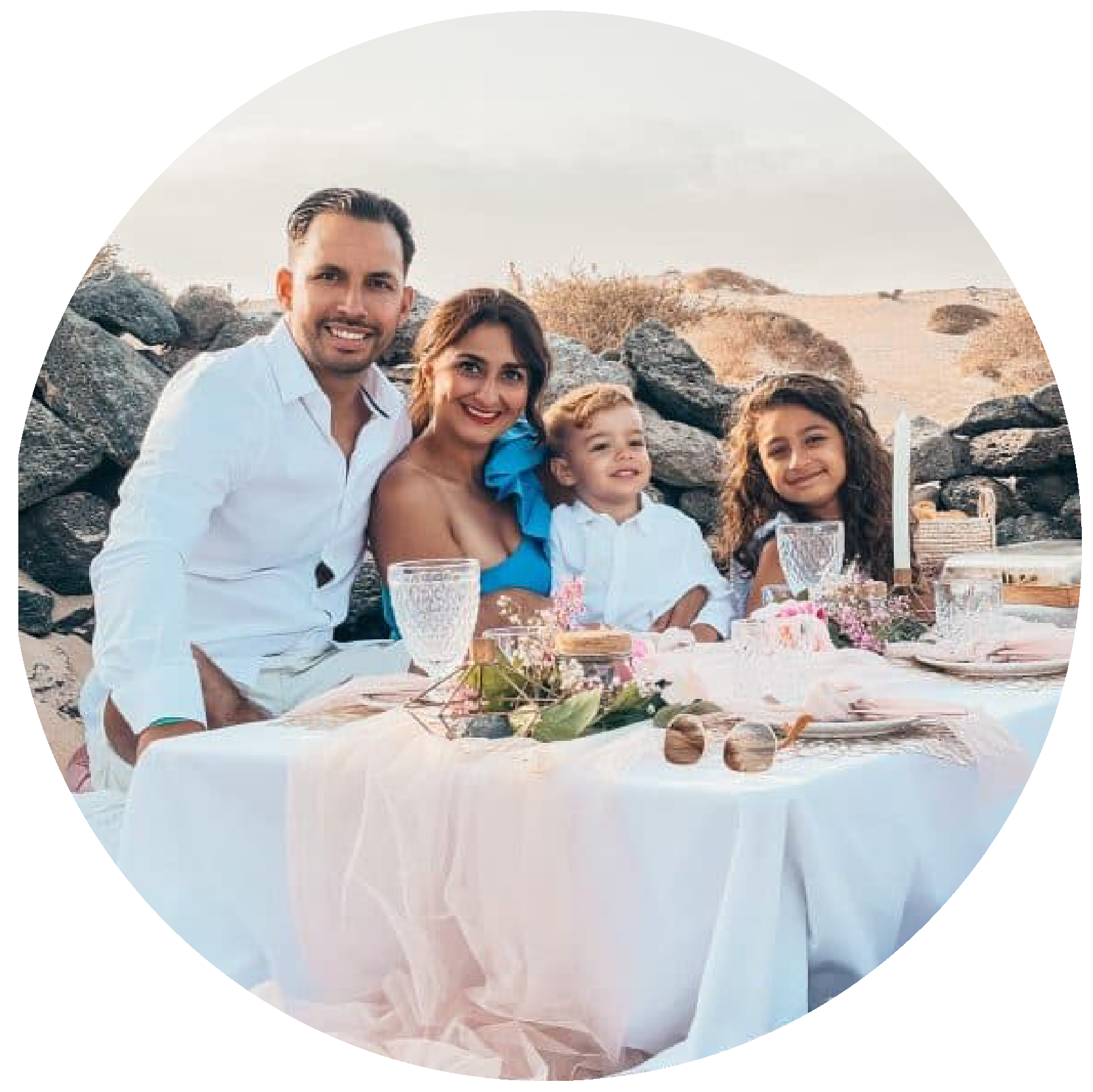 THERE ARE FRIENDS, THERE IS FAMILY, AND THEN THERE ARE FRIENDS THAT BECOME FAMILY
I would marry you anytime and anywhere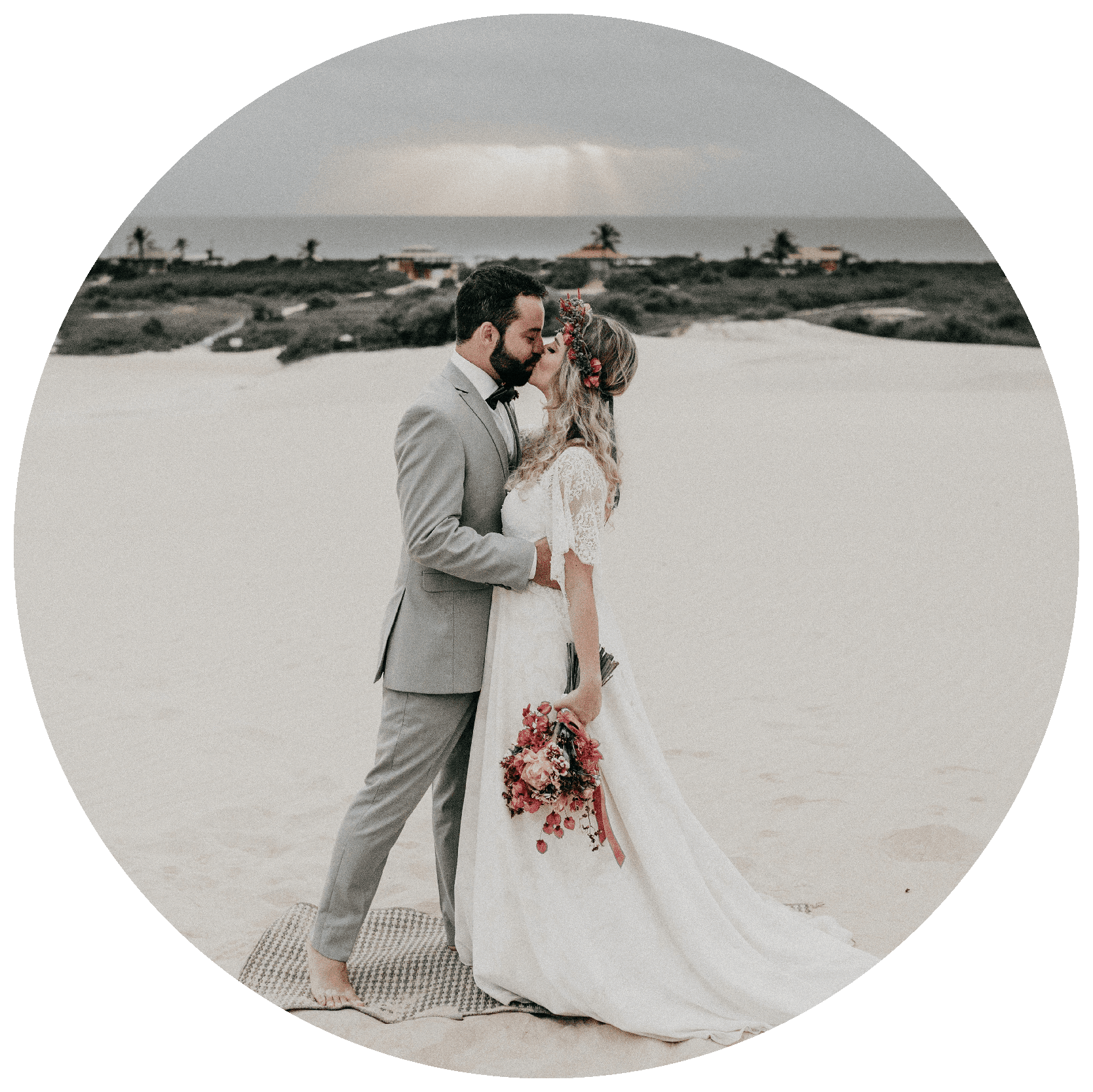 Is the idea of a big bridal bash just not your thing? Perhaps you and your partner are the super spontaneous types always looking for an unconventional adventure. Maybe you're trying to save money for a new life together and just realized your next beach vacation could easily pull double duty as your nuptials as well. For these reasons, among others, we have created a perfect elopement package for you.  
the perfect gift for your loved one